CodeIgniter Development Services
CodeIgniter Development Services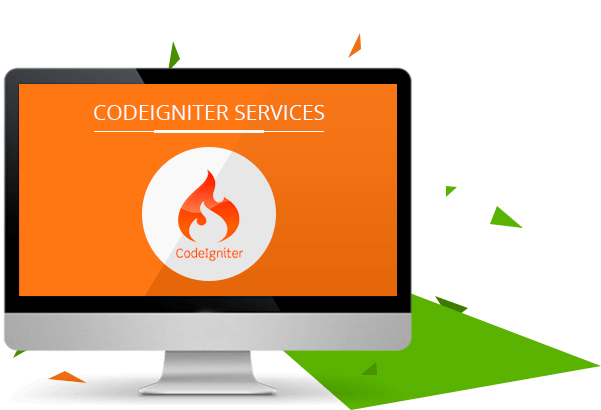 Why ?
We make full-included web applications with the assistance of CodeIgniter framework and offer customers brilliant PHP programs. The proficient and experienced group at TokyoTechie. makes web applications in limited capacity to focus time and that too inside customers spending plan.

TokyoTechie has a handpicked group of very qualified and expert CodeIgniter software engineers. The group makes it extremely easy for the customers to acquire changes outline components of their web applications and e-commerce applications.

The organization offers instinctive and dynamic sites while utilizing this astounding framework. A long time of involvement in the field helps company offer very much recorded, composed and top notch web solutions that are likewise advanced for speed. The group here joins a scope of capable elements of PHP system in CodeIgnitor development process and conveys result situated web applications.

We offer customers a propelled CMS framework that empowers them to run numerous sites while utilizing a solitary back-end code motor and this is made conceivable with the assistance of CodeIgniter framework.
---
HOW TOKYOTECHIE HELPS
Offer authentic convention with its MVC pattern with all ease and thus speed up your development.
Right hand information and extensive support forums, community, and more.
Provide you with a small footprint with exceptional performance.
Easy data base management
Broad compatibility with standard hosting accounts for a variety of PHP versions and configurations.
We build simple solutions with CI even though the data may be complex.
Full page caching and user friendly search engine URLs.
Website and application customization as per your specifications.
100 percent client satisfaction and complete assistance.
Second to none quality in each phase of development.
Serve you with those extra functionalities to create an amazing website.
Simplicity and high scalability is an asset for your PHP app development project.
Server to server migration is easy and hassle-free