HTML 5 Development Services
HTML 5 Development Services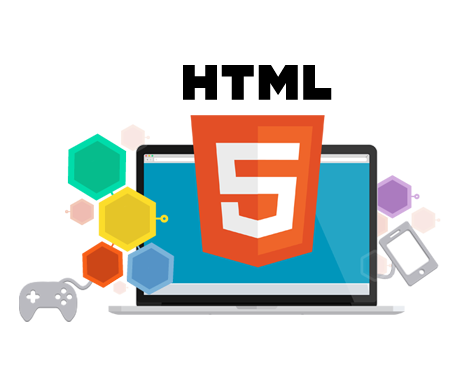 Why ?
TokyoTechie is a HTML5 design and development company having expertise in working with the most recent in bleeding edge innovation. With the presentation of the HTML5 specification, the fifth real update of the core language for the World Wide Web, things that were just conceivable utilizing Adobe Flash, Microsoft Silverlight, and Sun JavaFXare now consistently incorporated in your native browser. It intends to decrease the requirement for exclusive module based Rich Internet Application (RIA) technologies.

TokyoTechie HTML5 designers are knowledgeable in making design for web application and in the way of HTML5 and CSS3, and give the rich web application the edge to use the maximum capacity of the innovation.

HTML5 development will give utilization of labels and APIs for enhanced intuitiveness, media, and restriction liberating them from dependence on exclusive modules, for example, Flash, QuickTime, and Silverlight.

Empowering Richer, Standards-based Web Applications

HTML5 presents new components and APIs that empower content creators to make rich media utilizing just HTML.

Present day Web pages progressively join adaptable representation, movement, and mixed media, yet so far these capacities have required restrictive modules, for example, Flash, Real Media, and QuickTime. Such modules presents new security dangers, as well as tight the gatherings of people of the subsequent pages.

HTML 5 is being embraced by organizations like Adobe, Apple, Google, Microsoft, the Mozilla Foundation, Opera Software, and others.
---
HOW TOKYOTECHIE HELPS
Describing the content, thanks to semantic elements
Cross platform compatibility i.e. they open on all mobile browsers irrespective of the platform
Saves time and money since the same code gets reused and you don't have to write for each mobile platform separately
Supports video and audio playback without third party plug-ins
Provides options in presentation like improved 2D and 3D effects
Playing with a number of layout and styling options thanks to CSS3 and jQuery
Storing data both on the device and server to improve performance