Joomla Development Services
Joomla Development Services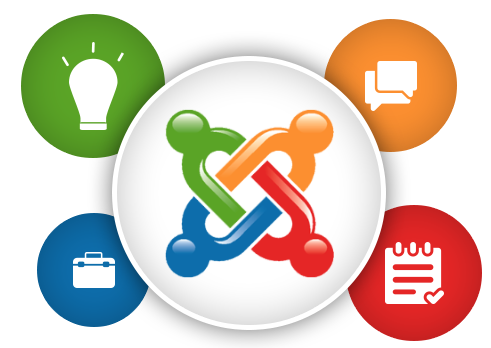 Why ?
Joomla is a standout amongst the most hearty, easy to understand and versatile content management system. Joomla Development group at TokyoTechie is prepared and experienced to assemble your site without any preparation, and make custom components and modules to serve the most difficult necessities.

Joomla itself is exceptionally productive in dealing with the content and deal with the site in effectively and proficiently. TokyoTechie is the most significant Joomla Development Company India. Our accomplished Joomla Developers exceed expectations in augmenting the advantages of Joomla to make a specialty and proficient site to serve any perplexing prerequisites from clients. Our capacity, experience and information makes us the best Joomla Development Company.

We help dissect your Joomla extend, organize your prerequisites, suggest vital alterations and create strong sites redone for your business to flawlessness. At TokyoTechie, we consolidate area learning with innovation skill and demonstrated philosophies to convey savvy Joomla answers for augment customers' upper hand.

stomized for your business to perfection. At TokyoTechie, we combine domain knowledge with technology competence and proven methodologies to deliver cost-effective Joomla solutions to maximize clients' competitive advantage.
---
HOW TOKYOTECHIE HELPS
Publishing Blogs on Joomla is as Easy as ABC
Open Source Infrastructure
Flexibility
Content Management is a Piece of Cake
E-commerce Becomes Easy with Joomla
A Strong User Community
Built-in Basic SEO Functionality