Search Engine Optimization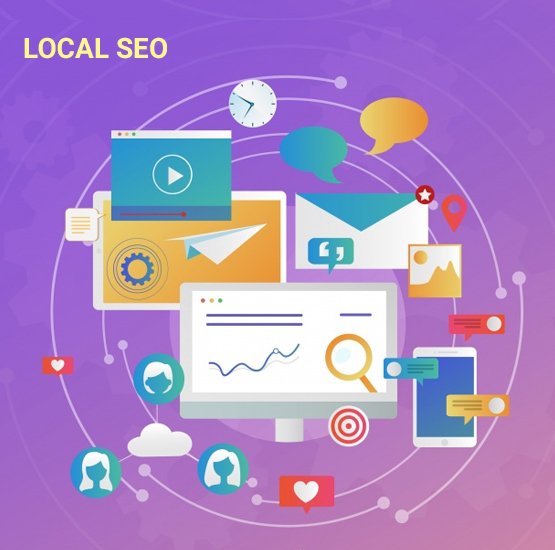 Local SEO Company
Local SEO services can make sure that your customers can find you locally, as well as you are on top of the search when they are in neighbourhood. Without local SEO, your business would not get the traffic locally and could miss out on some of your most potential traffic, which in turn affects the sales.
Local search engine optimization (SEO), is an approach that is hand-created for local businesses looking to maximize their prominence in search engines, reach to maximum customers, and definitely going to earn revenue.
The companies who are looking for exposure particularly on their local area for them Local SEO is great. This works tremendously well for a multi-location business that needs exposure locally for each of their websites.
TokyoTechie is one of the top local SEO service providers in the world. With local SEO specialists it has driven sales for its clients, we know our services have the capability to make our client earn more customers.
---
Local SEO Expert Agency
To make your local business rank in top in search results here are some On-page SEO strategies that will help:
Keyword optimization:
Keyword research is highly important for any business. It helps you rank on higher search and people who are looking for nearby store will get to know and will reach to you. The process of on-page SEO make sure that you have a lot of vital, pertinent keywords on your website pages.
Beneficial, informative content:
You must have heard this that content is king — and it's so true. Without content, the pages of your website won't be able to rank as there would be nothing to rank. The creation and execution of beneficial, informative content offers something to Google to serve on results pages, and you'll rank high if you follow SEO strategies with the help of Local SEO agency.
The page titles which will include your target keyword:
The foremost thing which user will see is the title tag which you have created when you rank in results pages. If your title tag doesn't consist your keyword, it is considered boring, and will not going to capture the attention of users, it's doubtful that you'll get clicks to your portal.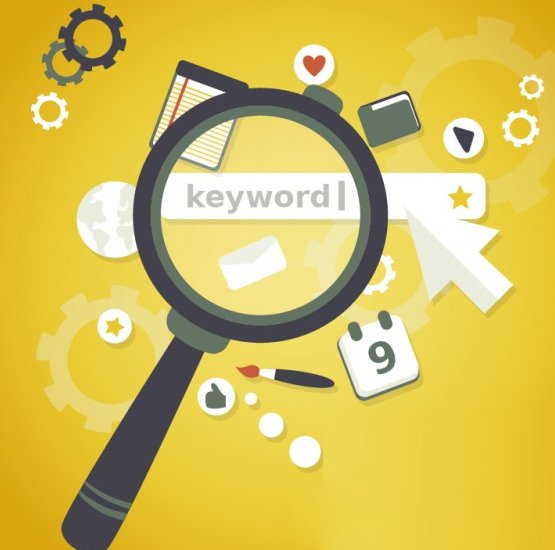 Include alt tags on all of your photos:
Yes, Google knows everything, but still it's doesn't determine what your images are. That's the reason you have to add ALT tags. Short descriptions of your photos are Alt tags that Google can read, and they depend on them to convey Google what the photo is and regulate if it's related to the page. Without alt tags, the photos which you display on your page are basically blank to Google.
Regular content updates:
If you need Google to steadily have new pages to rank, constantly putting your content is said to be one of the finest ways to remain at the top of search results. Google admire fresh content, so content tactics such as comprising a blog on your portal are enormously beneficial.
---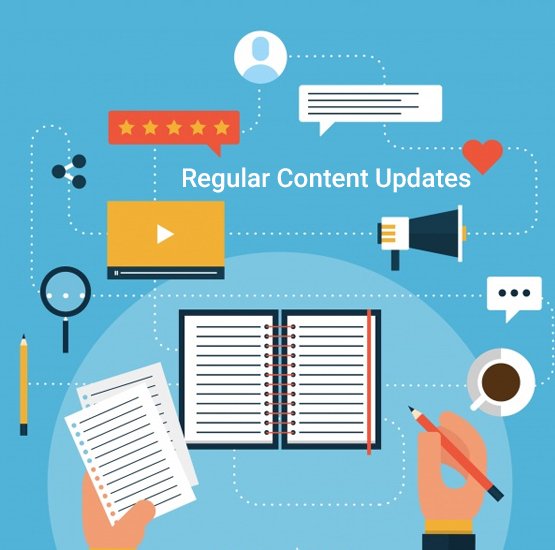 Local SEO Agency
So now you must have understood that how we are going to work and increase your website local traffic. As TokyoTechie is a Local SEO company, therefore we know how and what methods to use to make your website come on the top search result.
SEO is the best technique to get the longer results and if the practice is continued, then you are going to see the results for longer period of time.
Get connected with TokyoTechie through call, e-mail, skype as well as WhatsApp. We have utilized every medium of communication for you so that you don't have to wait or search more to get connected with us. We are here to help you rank on top in Google and get the potential customers, which will be going to give you revenue.
Local SEO expert is just a call away, so pick up your phone and contact us to beat your competitor and grab most of the market with our SEO Local Specialist.
TokyoTechie will give you the most satisfactory services and will skilled professionals you are going to get answer of your every SEO query. Say no to waiting and tell us your requirements, so that we can prepare the strategies accordingly.