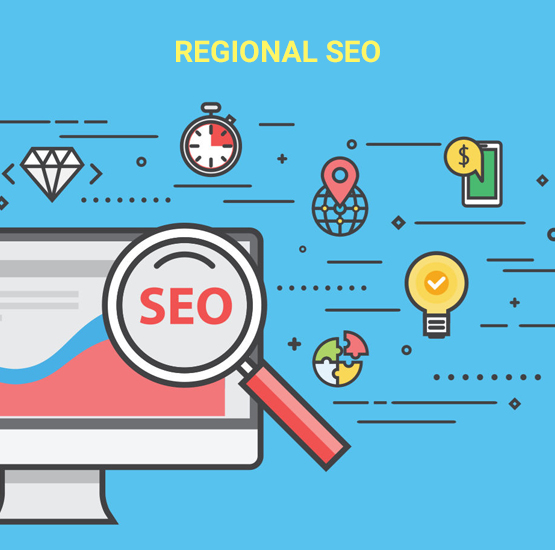 Regional SEO Company
With the enhancement of internet technology, every organization is opting for online presence and growth. Where every business wants to come on the top of search engine, we have created some very useful and revenue as well as traffic generating strategies. TokyoTechie with it's team of experts is ready to give you the most satisfactory Regional SEO service.
In the digital era almost every person likes to search local resource online then offline. Therefore, Regional Search Engine Optimization is very much into consideration to run the business locally.
At TokyoTechie, we believe that search engine gives various results for plenty of locations, where the results are based on search engines insight the portal location that are founded on many factors. However, we aim that optimizing your website for a regional location is successful by adopting few SEO techniques.
If you have a small business, then it is vital for you to gain visibility in regional area. Our professional experts will assist you to attain intensify visibility of your website, which will ultimately going to give you ROI. We make sure that your achievement on the internet via our Regional SEO services is successful.
---
TokyoTechie - Regional SEO Services
What we do?
By researching on the regional area keywords, we help your website ranking to get increased for your regional area and get you huge return on investment.
TokyoTechie also design and enhance your company's profile that will hugely help you to create confined business listing website. And for this, we will promote your listings on popular search engines such as Google, Yahoo!, Search and Bing.
Regional Search Engine Ranking- Which factors can affect it?

Confined Area Extension- TokyoTechie's area of specialization is consist of the high level area extensions.
Local Hosting- We commonly focus on the server's fleshly setting and we make sure that we host your site in regional area that you are targeting.
Area Directories- As the area directories works well in the GEO that will target the search results, team of TokyoTechie support your site to get listed in these areas. Indirectly, we help you to gain regional traffic that the directories can assist to transmit.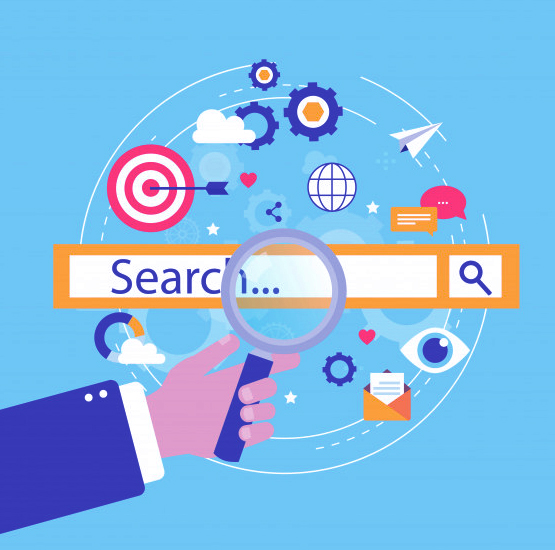 ---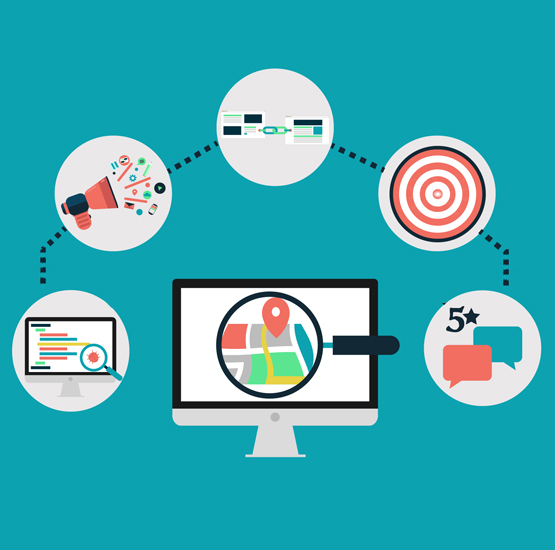 Language- TokyoTechie's expert professionals make sure that the language and the spellings which is used is perfect for regional users. Because then only they will be able to connect with your website.
Confined Connection Information- To enhance the worthiness of the site to the regional users, we provide the regional address, business name, and contact numbers.
Regional SEO services is very much beneficial for the business who are looking to gain presence and acquaintance in regional area. With TokyoTechie's regional SEO service we make sure that such businesses to get the higher ranking which they required in the regional area. When it comes to budget and money to invest on the service, you don't need to think much. Just get connected with TokyoTechie through call, e-mail, Skype or WhatsApp and know each and every details you need to take that first step forward.
We are here to help you with the Regional SEO service and as we have the SEO specialist team with us to work for you, the results will be positive. You will be happy to avail the Regional SEO Company from us and at very reasonable cost. To experience the satisfactory results and services, contact TokyoTechie now.

We are all ready with plenty of industrial experience to make your presence on search engine positive and on the top when it comes to regional search. Choose one of the available medium and get connected with us. We are just a call away to give you best services in the market.