WordPress Development Services
WordPress Development Services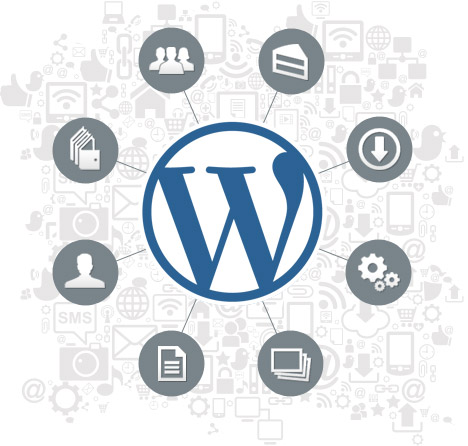 Why ?
At TokyoTechie, we endeavor to offer WordPress solutions that are good with all plans of action and industry verticals. Our group of WordPress engineers gives WordPress CMS development, plugin development, theme customization and maintenance services, sponsored by cutting edge framework and top notch innovation tools.

Wandering into an association with TokyoTechie gives you an entrance to the sweeping solutions that help with molding the most cutting edge innovation system in your association. At TokyoTechie, we ensure numerous things, among which development stands tall. Quality, supportability and item potential to achieve distinctive breadths of forthcoming clients stick to this same pattern.

The consistence to a few rules and benchmarks has dependably been taken into the steps, however in the meantime, we guarantee that we continue breaking the monotonies and make something that is one of a kind and uninhibitedly innovative.

The group of capable engineers at TokyoTechie has hands-on involvement in conveying natural and intuitive WordPress outsourcing services that stay you to supporter and refresh your substance according to your business pre-imperatives.

The attention on those necessities does not vary, empowering you settle on obtaining choices with more prominent affirmation. Our solid foundation fortifies the development of easy to understand WordPress themes, plugins and extensions that render focal points like usability and web crawler friendliness. As you gains ground towards headway, TokyoTechie serves to be your optimal seaward accomplice.

search-engine friendliness. As you makes strides towards advancement, TokyoTechie serves to be your ideal offshore partner.
---
HOW TOKYOTECHIE HELPS
WP is Cost Effective
Update Your Site Anywhere You Are
Search Engine Optimization Ready
Convenient Syndication
Responsive Web Design
Upgrade Your Site's Capabilities Easily
Ideal for Aggressive Content Marketing
Ultimate Social Media Integration
Increased Site Security
Easy Transition from One Designer to the Next