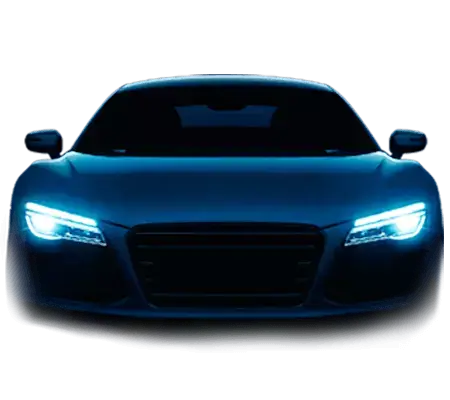 Automotive Software Company
The global automotive industry is undergoing unprecedented transformation. The growth and profit centers for automotive OEMs are gradually shifting to emerging markets. In order to stay profitable and competitive, automotive manufacturers and suppliers need to address the key challenges including rising product complexity, strict environment and safety regulations.

They also have to gain deeper understanding of evolving needs for car connectivity, cost pressures and overcapacity while adapting to changing supply and demand needs. Consumer preferences, customer-influencing digital technologies, new digital retail formats and evolving role of dealers are also key game changers for the industry. So if you are looking for the automotive software company,contact us.
---
Automotive IT Solution Services
Automotive Group helps you address these major challenges and also supports you in your transformation journey for better profitability and increased competitiveness. We offer automative IT solutions services across the entire automotive value chain including:
Product Development

Supply Chain Management

Manufacturing

Marketing & Sales

After Sales
Our services help you transform your business by improving business efficiency, agility and profitability. We also help you enter new markets, reduce costs, build better products, streamline your supply chain, enable efficient manufacturing, enhance your brand image, improve sales processes and build long-lasting customer relationships and loyalty.