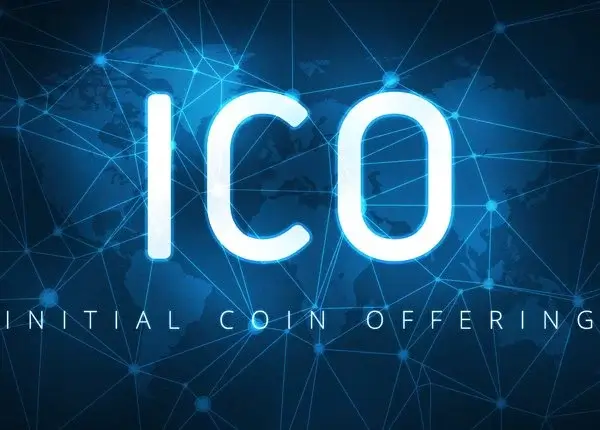 ICO Launch Services
To make your business a profitable one our company becomes your partner throughout the process. There are a plethora of Initial coin offering services which you are going to have, scroll down to know more.

Tokyotechie as a ICO Development Company offers turnkey marketing solutions which create traffic, leads and increase your capital. To the bounty campaign from the press release, Tokyotechie is going to tailor your messaging, and via a vast network of news platform, we will ensure to maximize exposure to your Initial Coin Offerings.
---
ICO Marketing Services
Tokyotechie do it's best to maximize your campaign we offer comprehensive Marketing services as well as will help you to reach successfully to your goals, timelines, and budget. Our complete marketing services will offer you following components:

1. Product Validation Analysis
2. Roadmap & SEO Strategy
3. Brand, Web, and Social Media Expertise
4. Premium Placement in News Outlets
5. Reputation Management
6. Digital Marketing
7. Community Management
8. Public Relations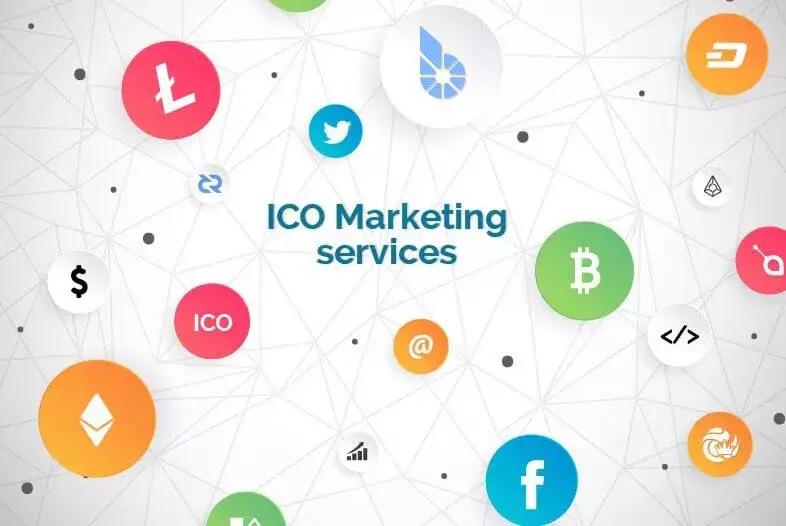 ICO Development Services
We take care of your Initial Coin Offering, You just need to sit back and relax. Our Services Include.
---
1. ERC 20 Token
Complete Solutions for ERC 20 Tokens.
2. Research & White Paper
We take care of your ICO Research work and White Papers
3. Smart Contract
Our Team makes sure your smart contract is best and Small things are taken care.
4. Exchange Listing
Tokyo Techie helps you to list your coin on the best exchanges available
5. Wallet Integration
Wallet Integration for transactions of your coin
6. Digital Marketing
Our marketing team promotes your coin via. SEO, Facebook, Google, Twitter, etc. for more details on ico marketing visit here
---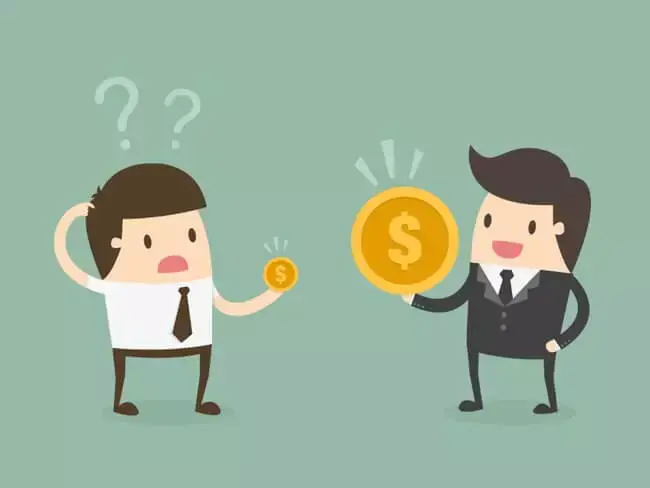 ICO Consulting Services
Financial
To audit, plan strategy and for reporting your operations ICO financial analyst will support you. Following are the components you are going to get.

Financial planning and strategy
The team of Tokyotechie will help you to create your financial strategy to make your ICO successful. To manage your ICO funds and design your budget, we provide comprehensive financial services.

Book Building and Book running services
To determine the initial value of your token book building and book-running plays a vital role. We analyze the value of your ICO via our high net worth investors.
Multi-Sig wallet management
Tokyotechie
the
ICO launch company
, helps you to design your perfect protocol that will offer security store to your ETH or BTC or other cryptos.
Financial Reporting and Auditing
To focus on your core operations, you need a full-service team of accountants and financial analysts, well we are the ones who will provide you that team.
Investor Outreach & Coordination
Our team of experts will audit investors that can prove to be an asset to you. We even investor outreach programs aiming to target the high net worth clients.
Jurisdiction Analysis
ICO regulation of all the country is different from each other and due to ever-changing regulations, the team of Tokyotechie analyzes the regulations of ICO in the jurisdiction on a basis of cases and with the network, the discussion regarding development is made so the risk in future is mitigated. From token agreement white paper creation, privacy policy, terms of use, fund liquidation and distribution etc are taken care by the legal team of Tokyotechie when the ICO is completed.
We help you end to end solutions for
ICO development Services
.
---
ICO Development Agency - Technical
From smart contract creation to the ongoing code maintenance the technical teams of Tokyotechie will support all the aspects of the post and pre sale Launch.
The components which come under this are platform and smart contract creation, with great command over
blockchain node creation
, proficient in Python, C++, Go, Java, and others we create and manage the user's wallet for your crowd sale and helps in the incorporation of external references and metadata. Tokyotechie a
ICO Launch company
also provides full services for compiling, coding and testing of your platform of
blockchain
to make your product bug-free and fully functional. We are expert in EOS, NXT, Bitcoin, Ethereum and QTUM and also inside chain like Rootstock and Blockstream.
Our technical team makes sure that our clients are protected from all aspects by auditing the entire code required for your platform.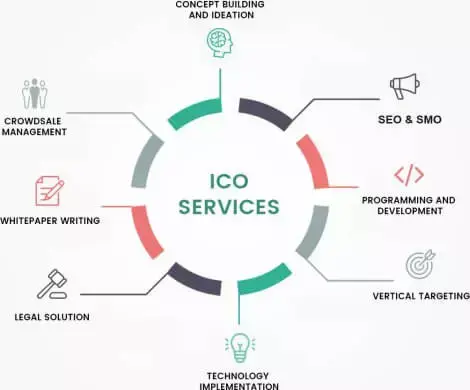 Reverse ICO Services
To raise the bulk of the capital that is needed to create and launch the product, well it is the main purpose of conventional ICO. In the starting, the funds which are raised through ICO will be little more but not much. On the other hand, Reverse ICOs are the token sale adhered by companies which have successful business and products and wants to raise additional capital for their expansion. Tokyotechie guide companies those are established to raise fund while distributing existing infrastructure via reverse ICO process.
Post ICO Services
The team of post-ICO is with you to rate your business by focusing on product architecture, capital control, the growth of the business and best practices of operations.
Contact us
now if you are looking for good
ICO development company
Our Other Services