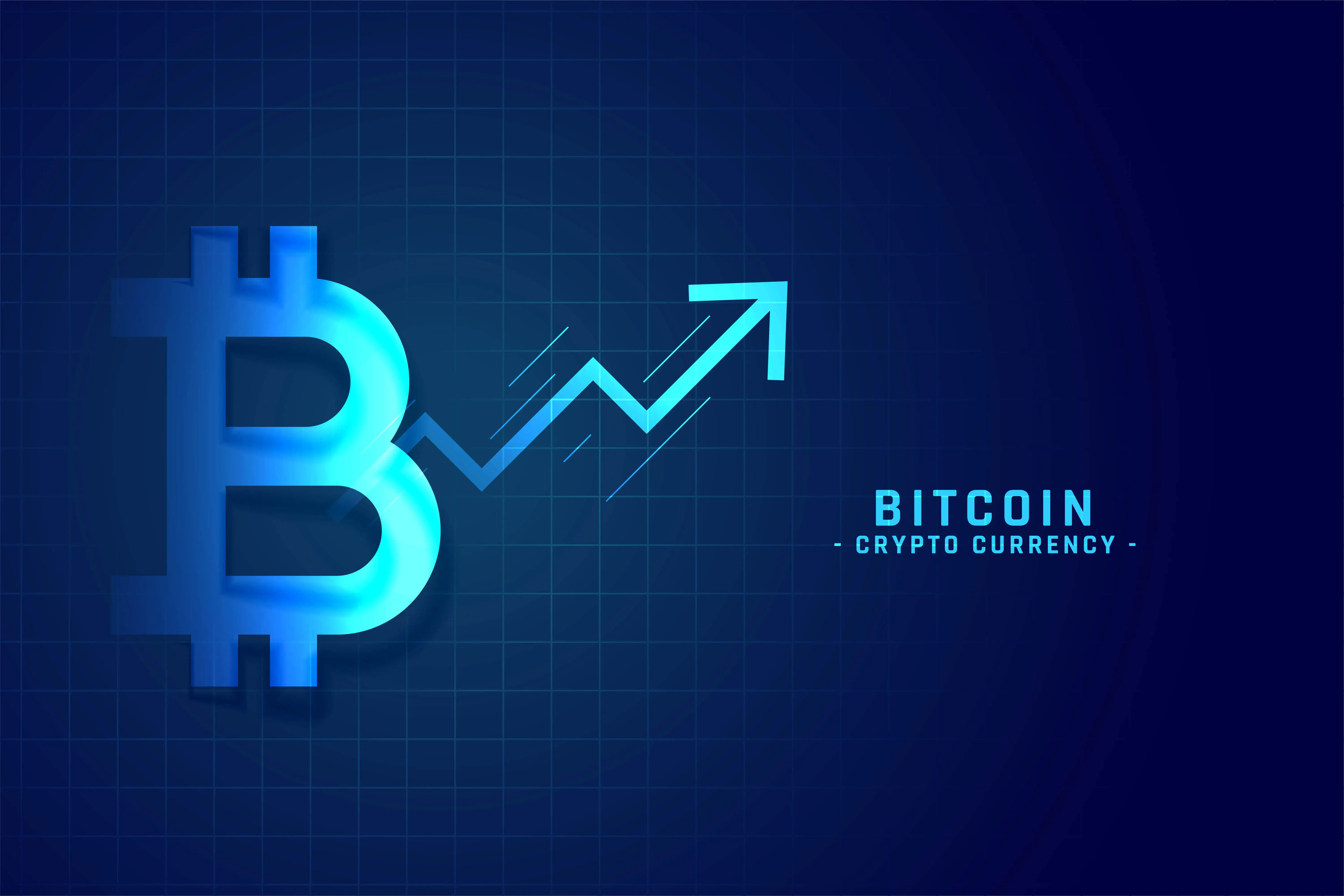 Bitcoin continued its recent rally which took Bitcoin near about $24,000. The largest cryptocurrency is trading by a 2.21% hike which took its price to about $23,825. Ether followed a similar pattern, with a hike of 4% that took its two-month high above $1,800 earlier in the day before taking a foothold slightly below this level.
Other major cryptos spent much of their day firmly in the green with GRT soaring more than 16% and DOT rising over 7%.
As well The Treasury Department has banned American citizens from using the decentralized crypto-mixing service Tornado Cash. The Office of Foreign Assets Control (OFAC), a watchdog agency tasked with preventing sanctions violations, on Monday added Tornado Cash to its Specially Designated Nationals list, a running tally of blacklisted people, entities, and cryptocurrency addresses.
The Crypto market has been showing some interesting rise in the last few days. that took Bitcoin to its second consecutive positive week, rising more than 13% from its Lastweeks low. For July, bitcoin rose over 23%, while ether soared more than 55% to change hands for a little under $1,700. so it's a good time to invest in the crypto market. for the investment in the crypto market, you need a Cryptocurrency wallet & Tokyotechie is the best cryptocurrency wallet development services provider company with 100% No-Risk trials. 100% Trial-To-Hire Success Rate. Trusted by Thousands.

Crypto price today:
Bitcoin $23,825.64 USD,
Ethereum $1,778.27 USD,
Tether $0.9998 USD,
BNB $$324.78 USD