IT Communication & Services Providers
Communication & Services Providers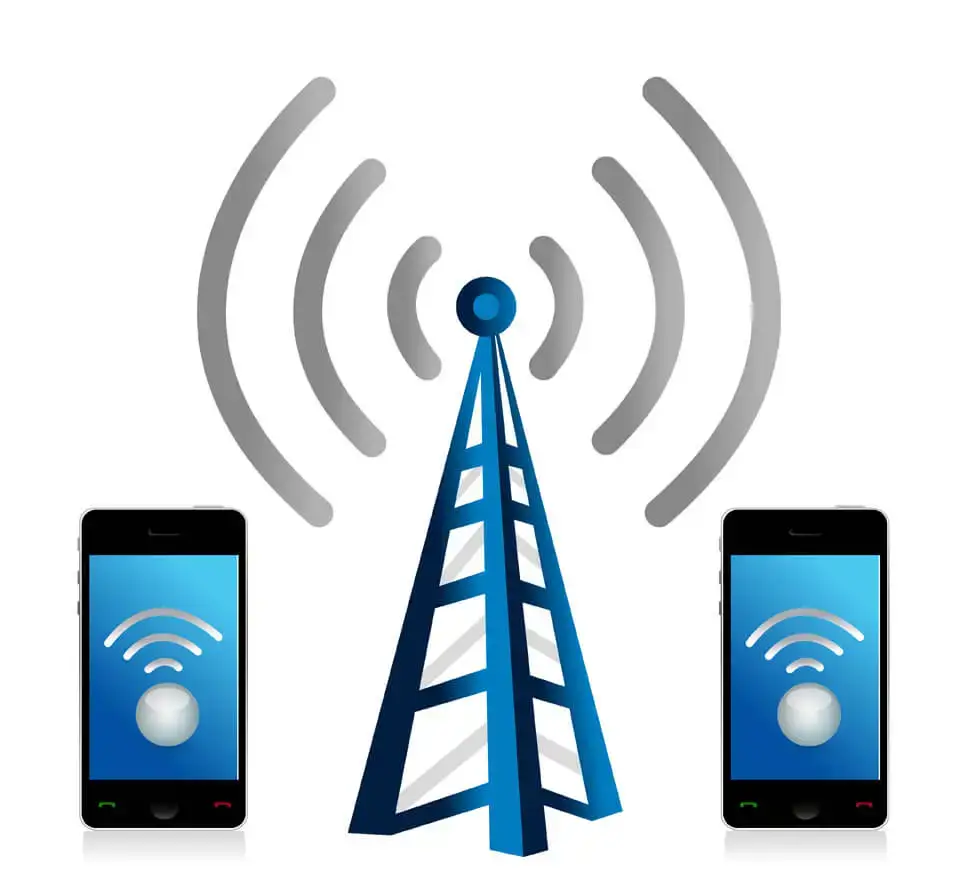 Why ?
The past decade has witnessed constant growth and change in the business and operational requirements of the Communications industry. An explosion of new technologies such as 4G/LTE, cloud, social networking, and smart phones has changed the way we share and consume information. In order to win in this digital world, Communication Service Providers (CSPs) have shifted their focus from technology infrastructure to value added services and the delivery of a superior customer experience.
If you are looking for the IT Communication Service Providers, contact us.
---
IT Communication Services
TokyoTechie has tremendous experience in the Communication industry. Our expertise in current network technologies and IT transformation help you realize significant operational efficiencies and discover new sources of revenue.
Transform your IT architecture and IT operations

Develop and deploy next generation M2M solutions and value-added services

Build and manage complex, converged IP networks

Address the challenges and opportunities resulting from industry convergence and technology innovation

Adopt new technologies to realize next generation communication opportunities involving data analytics
Looking for the best IT Communication Services, TokyoTechie is the best for your business.