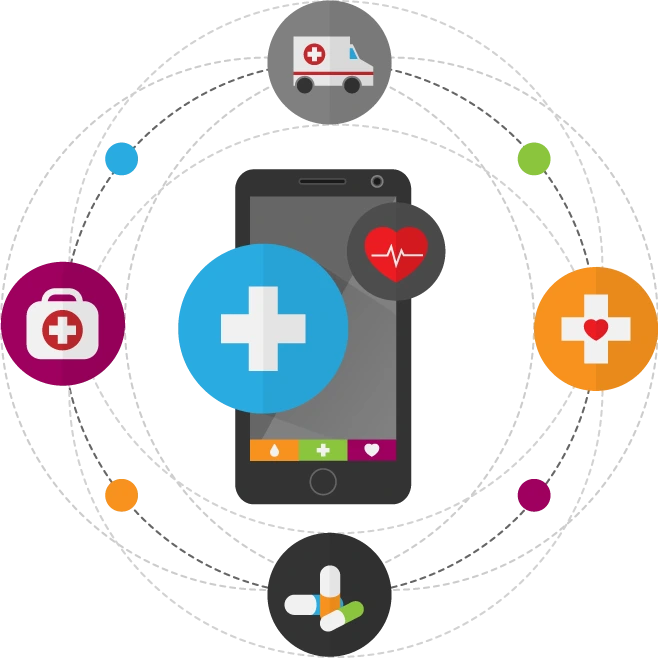 Healthcare IT Solutions
Focus on accountability; quality outcomes and affordability have led to structural changes in the Healthcare industry. As the thrust of Healthcare changes from fee-for-volume to fee-for-value, all players in the ecosystem must re-examine their models. Two factors critical for delivering cost effective and high quality care is a robust system to deliver Healthcare services and products, and a sustainable reimbursement model to cover the costs of care.

Looking for the Healthcare IT Services, Contact us.
---
Healthcare IT Services
We help you evolve your models, so you can take your place in an integrated Healthcare ecosystem. We are uniquely positioned to do this because we work across the value chain – from Health and Human Services (HHS) to care delivery, distribution and pharmacy benefit management (PBM).
Our team of experts delivers large scale transformation programs that:
Improve patient/member centricity

Enhance customer experience

Reduce costs

Boost operational efficiencies
Get a complete knowledge of
Healthcare IT Solution
.