Hire iPhone App Developer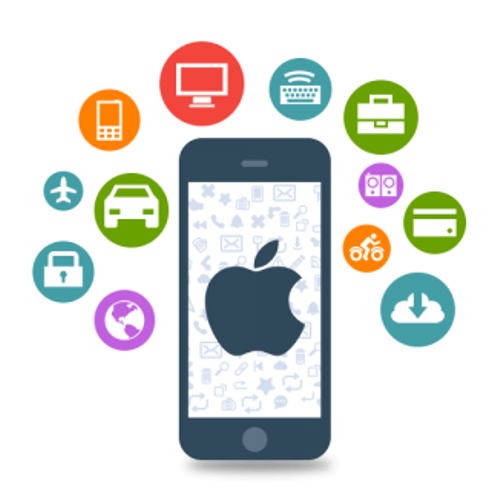 iPhone App Developement
Hiring iPhone developers from India is a wise decision as the country has some of the best brains in the IT arena. Developers here are considered genius in developing smart phone applications. Considering the rage of iOS is unparalleled, many companies offer hire iOS developer service to the global mobile market.
Choosing iPhone app developers from India minimizes the budget by saving development cost as well as time. In addition, there is a guarantee of high quality iPhone apps development. so if you are looking for the iPhone app developers from India Contact us.
---
TokyoTechie - iPhone App Developer
TokyoTechie is a leading mobile application development company. It has a team of iOS developers that creates specialized mobile apps for its clients. With some of the best iPhone app developers in India, the company creates various types of mobile apps for all versions of iOS.
It offers hire iPhone app developer service at budgeted cost. You can choose from various hiring models as per the requirement of your project. So if you are looking for the Hire iPhone App Developer Contact us.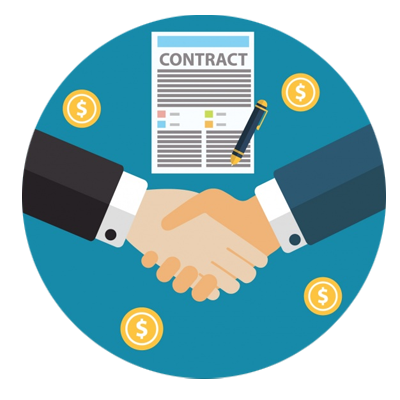 ---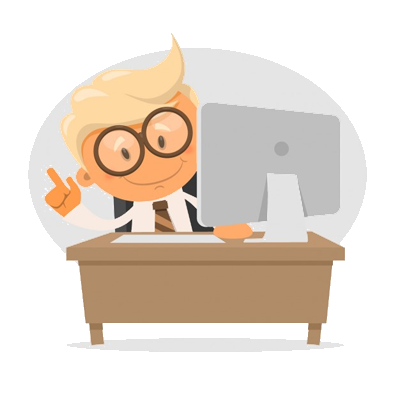 TECHNICAL SKILLS OF OUR IPHONE DEVELOPERS
Mastery over iPhone SDK, Mac OS X, Interface Builder, Database & Location API and other mobile technologies
Experience in developing creative, unique, user friendly iOS apps
Design customized iOS apps for personal usage and enterprises
Excellent communication skills for client interaction
Skilled in all areas of iOS app development
Create SEO friendly iOS apps
Develops responsive mobile apps that fits all screen sizes
Delivers project within the deadline
So if you are looking for the iPhone App Developer in IndiaContact us.