Why ?
There are numerous intelligent reasons for hiring PHP resources. PHP is a scripting and programming language that is trusted for creating all sorts of web applications. Be it an eCommerce website, a portal, mobile app or personal website, PHP developers can bring it to life. They use the robust features of Zend framework, visible aspect of template engines and programming dexterity of core PHP to develop user friendly and client centric websites.
---
Why Hire TokyoTechie Developer ?
It is the best way of getting PHP services without investing in infrastructure or operational costs. When you want to hire dedicated PHP developers in India then TokyoTechie can give you good returns on your money. TokyoTechie has certified PHP web developers that have years of industry experience.

Our developers have successfully developed diverse PHP websites for our global clients. Look at our previous work. By maintaining customer satisfaction and technical expertise as their primary goal, we guarantee excellent hire PHP developer service.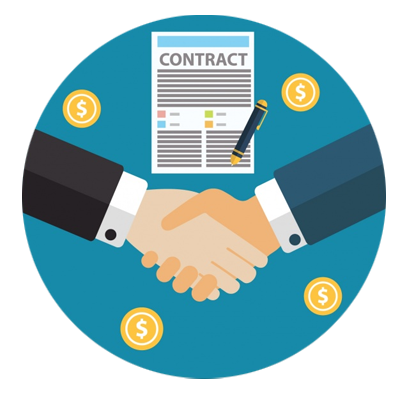 ---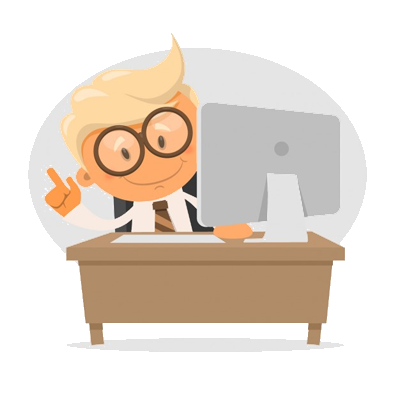 TECHNICAL SKILLS OF OUR PHP DEVELOPERS
Years of experience in creating PHP websites for diverse fields
In depth knowledge of all versions of PHP, Zend, HTML5, AJAX, CSS and other web technologies
Passionate about creating technically robust and unique web solutions
Believes in maintaining deadlines, delivers modules at the timely hour
Excellent communication skills for proper interaction with clients
Experience in handling individual projects
Quick deployment of projects
Creates SEO friendly PHP web solutions