Insurance Agency SEO Services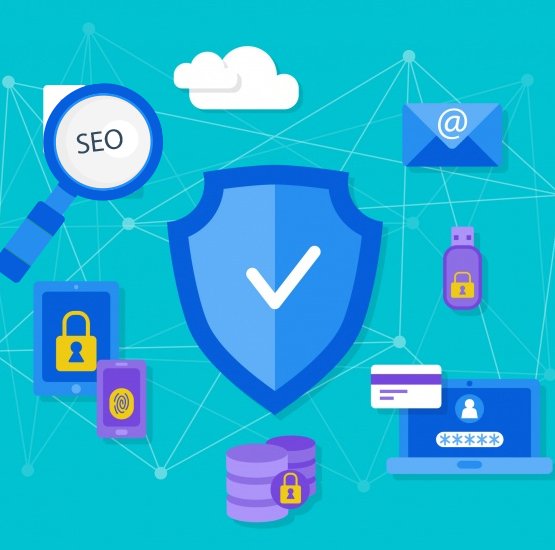 Insurance Digital Marketing Company
If you are an insurance company, then you can surely expect good results with TokyoTechie's Insurance Marketing Stategy.It's a continuing process that guide you retain a top position among the search engines.

Insurance companies need to focus on particular state and city as they work throughout the country. Insurance Digital Marketing requires to be proficient designed to move masses through the country.

You need to be find most of the traffic and leads as an insurance company that has to face so much of competition.

Not just the competition from the market but insurance companies need to appear on high position and maintain their position. And to maintain a position it takes a dedicated and research-backed approach.

That is so obvious that anyone with great ambitions of evolution and development would wish to reach to the top and beat the competition but insurance agencies cannot achieve that with only a website. Digital Marketing is what you want.

You need to display yourself as the only insurance company that is best in a million company. TokyoTechie's Insurance agency SEO services guide you to build a great reputation that fulfils all promises.
---
Insurance Companies can't do without SEO
Yes, it's the fact that Insurance SEO need to have expertise in SEO techniques that are created to increase traffic, SERP and leads for the sites belonging to Insurance Industry.

To make your position online and offline as well, you are required to beat these millions of Insurance companies and fixed the top spot to gather as many customers as you can.

With unique content and brilliant SEO techniques TokyoTechie will make you ranked in Google for sure. We will make sure that you get the appropriate customers for services.

SEO is a blend of On Page and Off Page optimization strategies. With little changes and update the content to enhance visitors experience, SEO experts make the website search engine friendly. A rigorous backlinking process is take on to build authority for the site.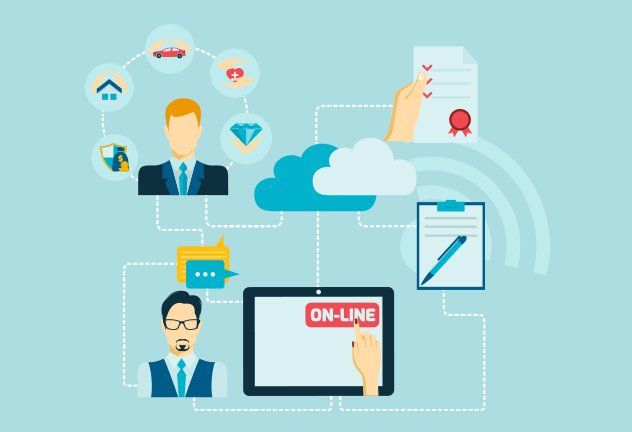 ---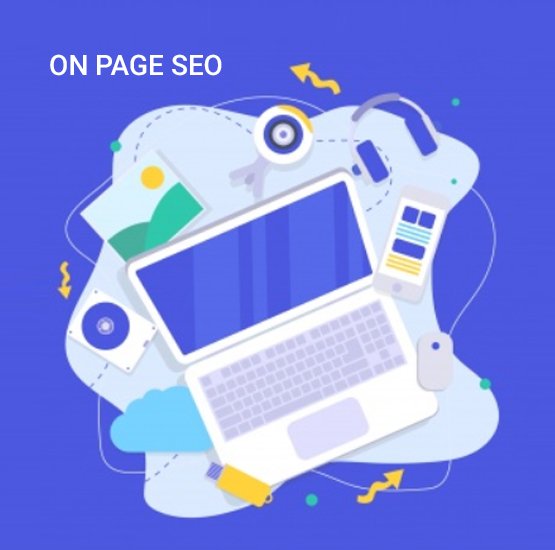 Let's see how On Page SEO works
Proper keyword usage is focused by many Onsite factors. SEO professional locate significant insurance keywords for your websites and use them correctly throughout the web pages.

Onpage website indicators are hugely vital to ranking meanwhile a number of techniques and audits focus to these factors. These factors include:

1) KEYWORD PLACEMENT

2) KEYWORD FREQUENCY

3) STRATEGIC KEYWORD CONTENT

4) LONG-TAIL KEYWORDS

5) INTERNAL LINKING ON THE WEBSITE

6) SCHEMA MARKUP

Website pages must include keywords in Page title, URL, Media file name, Image Alt Tag, Page content and body, etc.


---
Off Page Optimization Tactics
Article Submission: SEO professionals of TokyoTechie list out reputed site directories for article submission and develop excellent content submitted for backlinks. Rigorous Assessment of the directories/submission portals is done to make sure their quality and image.
Directory Submission: Professionals offer directory listing services for industry-specific and local related and reputed listings.
Classified and PR Submission: Most of the off page optimization procedure determined by steady promotion via systematic, high quality classified and Press Releases submissions to popular websites.
Content Marketing: From past so many years, content marketing has been on high priority among SEO professionals. It not just helps in generating traffic advantageously but also help to get maximum leads. Furthermore, a proper researched and unique content marketing methods help you to be with the internet giants with high quality content.
Local Business Listing: Though, insurance companies don't essentially require local business listings. But when any local person searches for nearby insurance company then you should be appeared on top and that can be done by local business listing.
So these are the
Insurance agency SEO services
which any insurance company need these days. As it is the digital era and everyone trust the reviews and presence on Google. Advanced technology has made it necessary to use advanced techniques to promote your company. Same insurance companies also need SEO for their website. Get in touch with TokyoTechie through call, skype, e-mails and you can even WhatsApp us. We have left no medium to be in touch with you. Choose the most convenient one and contact us now as we are the best insurance SEO services. We are always there to help you and offer you the best.