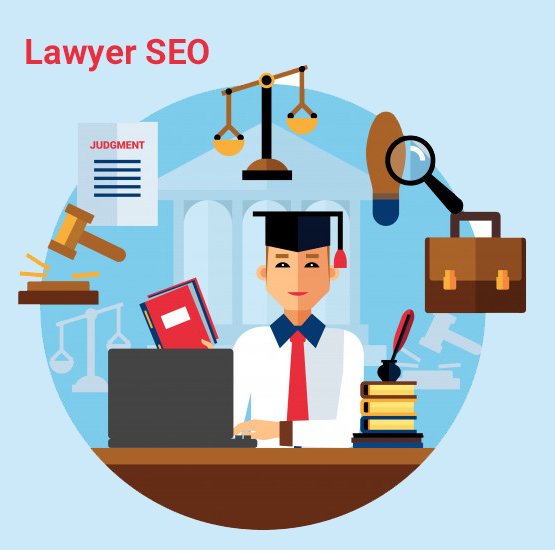 Best SEO Services for Attorneys
These days mostly people access information through search engines, and when you are working towards reaching prospective clients, SEO marketing is the perfect way of getting in front of your target audience.

Think when you have to search some good service online, what do you type on Google.Those keywords are the key to make your presence on Google more clear and on first page. And this can be done by Lawyer SEO only.


Factors of Lawyer SEO Marketing
Website Optimizations: Your website needto have marked up with header, content, image, title tag, URL, and meta attributions, which specify to Google the appropriate manner in which to index your content. Google utilizes your site's attribution descriptions to file your website in the suitable location, so visitors can find it easily.

Content:Frequently updated, pertinent, informative content draws users into your website. Useful, genuine content—that happens to include relevant keywords—on your website and blog is the only sort of content worth producing.


---
Navigability: Have you ever experience that you visited a website and got lost? This is the worst thing that a user experience.So we make sure that your website gives the right information at the beginning only when the visitor enters the website. Now, how a potential client will trust you with sensitive matters if you haven't offered them what they want on first impression online?

The time any potential client will spend on your website, on each page, and how many times a user have clicked on your website just to push the "back" button right away and that is called a bounce all affect the Lawyer SEO.

Backlinks: Search engines development information by crawling through sites and reading them very rapidly. While crawling via a website, the search engines will move from one page to the another via links. When another website contains a link to your company's page, it directs the search engine to you, enlightening your ranking on search engine results pages (SERPs).

We offer full SEO Services for lawyers. TokyoTechie's main goal is to create new clients and more cases to help develop your law firm with complete end to end solutions and unique marketing stategies to grow your customers and build your brand name in the competative market.

---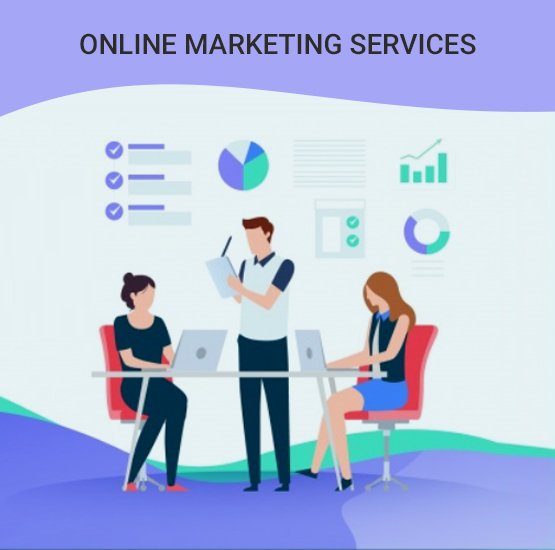 Our Law Firm SEO Expert Services
Google Adwords and re-marketing, directory optimization, social media marketing, and high quality web design and development, etc.

On Page SEO
We enhance your site to capitalize on your rankings for significant keywords that potential clients would search when they will find your business.

24/7 Detailed Reporting
We offerclear& detailed reports that deliver a whole overview of your websites performance.

High Powered Link Building
We form links that advance the complete authority of TokyoTechie's client's websites, which meaningfullydevelop their rankings.

Complete WebMarketing Services
TokyoTechieoffer website design & development, pay per click advertising and Google remarketing as well as social media marketing.


---
On Page SEO Services for Law Firm
Keyword Research & Selection
Setup &Analyse Webmaster Tools and Google Analytics
Enhance Page Titles, Headings, Images and Meta Descriptions
Improve Internal & External Links
Eradicate / Fix any Duplicate Content or Meta Tags
Generate / Enhance High Quality Page Content
Google + Local Optimization
Link Building for Lawyers
High Powered Link Building
Local Directories
Photo, Audio, video& PDF Sharing
Tiered Link Structures
Micro Sites & Blogs
High Authority Home Page Links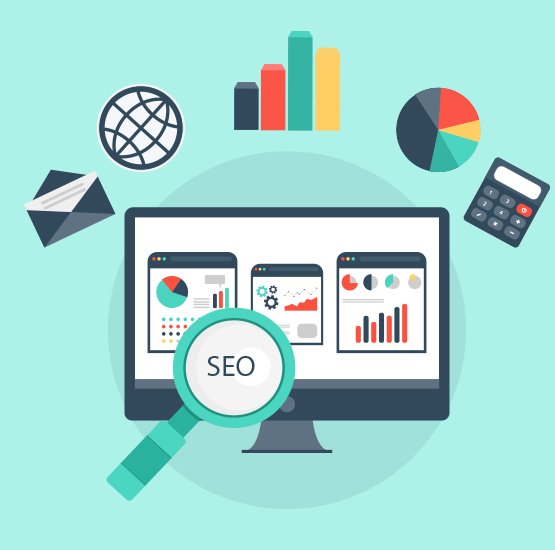 ---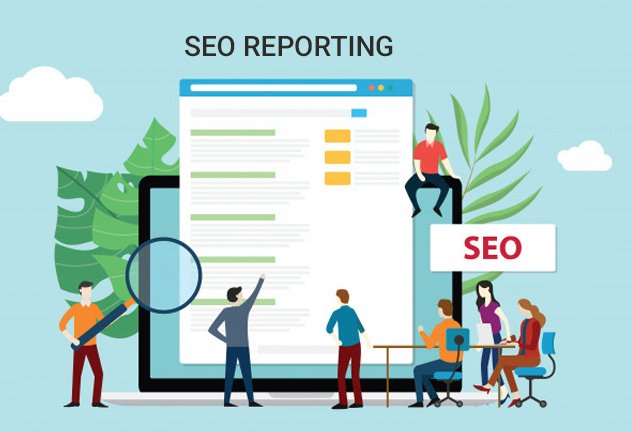 SEO Reporting
Create Mass Authority & Power to Your Website
24/7 Detailed Reporting
Google Keyword Rankings
Conversion Reporting & Optimization
Geographical Reporting
Website Traffic Reports
Opportunity Analysis
Lawyer Marketing Services
Complete Digital Marketing Services
Google Adwords / Pay Per Click
---
Social Media Marketing for Lawyers
Web Design & Development
Google Remarketing
Online Internet Marketing
Google Penalty Recovery
Directory Optimization
So these are the methods and how-why
Lawyer SEO
is so important. Getting ranked on google is what is needed the most these days. From reviews, feedbacks, ranking etc. everything is vital. TokyoTechie makes it easy for you to make your website and get it ranked on Google. Get connected with us through E-mail, call, Skype and you can even WhatsApp us. We have not ignored any medium of communication with you. Let's make you and your service famous on Google and use every methodology which will enhance your presence online and will give you perfect clients.