Online Reputation Management for Politicians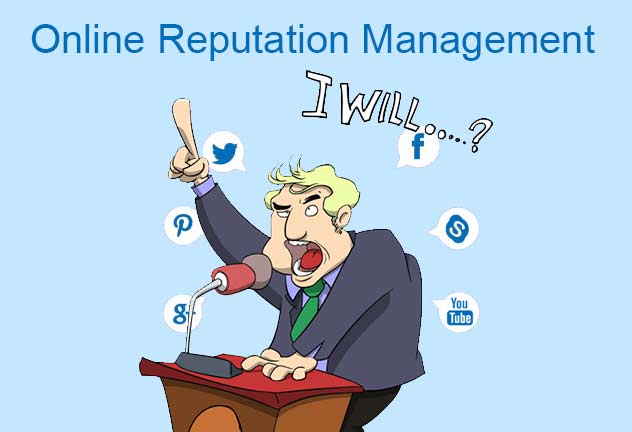 Political Online Reputation Management
Not just companies, businesses and celebrities seek to maintain a strong reputation in the market, but also politicians need to manage a nice and valuable reputation in the eyes of people. And then the need to choose the right Online reputation management for politicians becomes necessary. With a huge rage of cyber slander, defamation and politicians inevitably face the worst side of freedom of speech, and they need manage their online reputation and that can be done with the help of experienced Political Online Campaign Marketing Company, just like TokyoTechie.

As politicians require to maintain a clean reputation as much as possible, digital channels offer a delightful opportunity to them where they can createseveral strategies to attain their objectives. At TokyoTechie, we could guide politicians diminish any sort of negative feedback comes up. From the websites to social media platforms, political forums and even in typical campaigns, we leave nothing to deliver a positive note regarding you and guide you make the best out of the same.
---
ORM for Politicians
We help you on numerous fronts consisting:
Promote and curate positive noise regarding you and your actions.
Raise positive content more & more utilizing the result-oriented search engine optimization.
Sponsor positive content via social media channels like Facebook, Twitter, Pinterest etc.
Defeat negative content & hide deep in search engine result pages.
Produce improved avenues to recruit dialog and engage existing customers to produce positive feedback.
Contact us today and discover how renounced and satisfactory services we offer as a political reputation management company for you & your business.
Social Media and Web Monitering with constant postings over the web.
Online PR with high qulaity content about candiate and candiate work.
---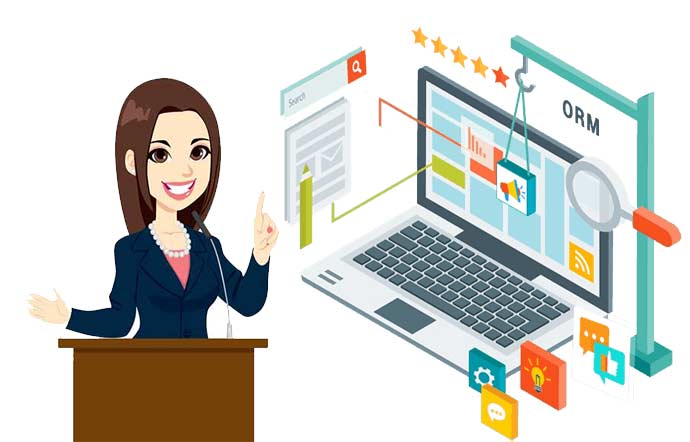 Eradicate Threats on Your Political Reputation
Internet has left nothing behind, even Politics have moved online. Majorly debates or arguments on debates happen on the internet. And these arguments very frequently turn into complete virtual fights. Therefore, politicians required to be very careful about their image in the age of internet.

Not like other public figures, politicians required to display a comparatively spotless and respected image. Politicians are public representatives which levies the Can't-Go-Wrong responsibility on them. Therefore, association with a negative event or scam could turn lethal within few days. Observing the delicate nature of image in politics, TokyoTechie begins providing professional political online reputation management services.


Protect Your Online Reputation with TokyoTechie
In case your competitors are continuously slandering you online, then there are chances that search engines' auto complete option is going to suggest only negative links when anyone search your name. To defend politicians, congressmen, and legislators from any harassment online, we have created a search engine which focused on reputation management strategy for Politicians. Years of protecting and monitoring political reputation has given team of TokyoTechie a critical understanding to build, observe and overhaul politicians' reputation online.
---
Online Brand Management for Politicians
Authority Personal Assets
We build multiple high ability assets like professional profiles and personal website for TokyoTechie's political clients to offer them search benefit on searches related to their name.
Social Media Advantage
Social channels like Twitter, Google+ and Facebook are ideal by search algorithms. Therefore, they are serious part of our Online Brand management for Politicians.
Focus On Content
Politicians always make news with their statements, views, and even tweets. This offers lots of pertinentchances to make fresh content connected to them and exchanging negative online resources.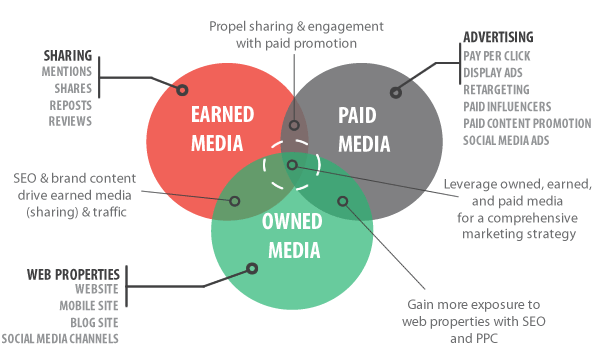 ---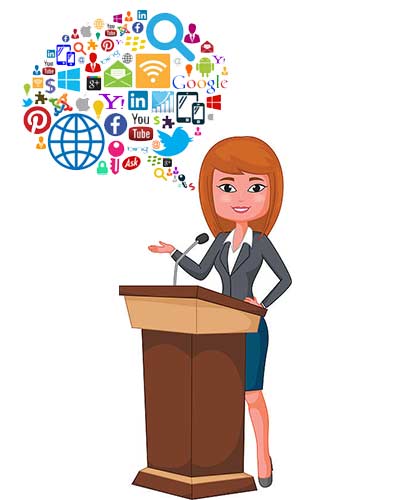 What you need to Build your Reputation & Brand
Proactive Team
Regular Monitoring
Timely Analysis
Controlled Reporting
Strategic Planning
Customized Strategy for Owned Media, Earned Media Online and Paid Media
Syncing of real world campaign with internet.
Recording and Scanning People's emotions, feedbacks & Modifiable online bad publicity.
Social Media Management- with proper agenda & spontaneous encashing of trends.
Creating your Statements, Content Viral, Hashtag strategy;
With owned media Online Image Management –like your website, various pages & authentic handles on Social media.
All the above mentions details will make you clear why Political Reputation Management is important and how it is done. TokyoTechie is the very well renowned organization to handle your
online reputation reputation management for elections
. So, get connected with us via Call, e-mails, skype and even WhatsApp. We have not left any medium of communication, as we want you to get the best service without facing any sort of problem. The wait is over and we are here to handle your political reputation and give you a positive image online.