Reputation Management Service
Online Reputation Management (ORM) Company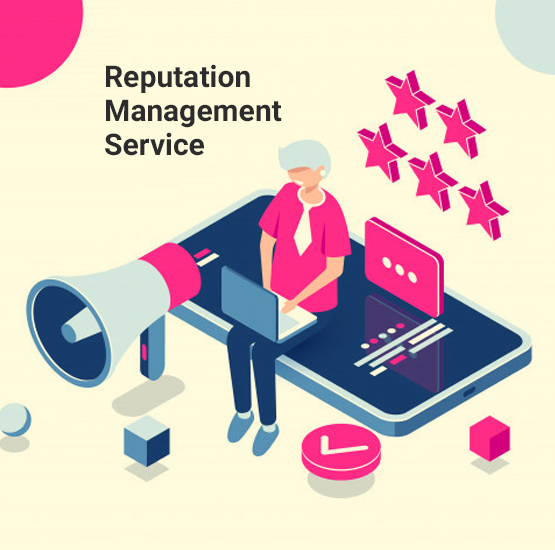 Brand Reputation Management Services Company
Have you ever prayed that all the negative comments online get removed overnight? Well, you are not the only one. There are thousands of small, big firms, VIP personalities, celebrities, politicians etc. who are struggling with the same fear. It's a matter of concern that people out there are getting wrong impression about your company as well as about you. There is only company that can save you from all the nightmares and that is TokyoTechie.

With the digitalization, the fear has also arrived. Anyone can share your content and misuse it to spoil your name. Therefore, you cannot ignore that fact that you have to hire a good brand reputation management Services for reputation management. First lets discuss what is reputation management and then take the decision.
What is Reputation Management?
As the name gives you all the idea, it is about managing your reputation. It will enhance the positivity of your reputation and will hide all the negative reviews, comments available online. TokyoTechie as a ORM agency gives you the best services.
---
3 Essential Principles of Online Reputation Management Services:
Build: For beginners, creating a reputation from core is very important for maintainable development. From idea creation to implementation, only the expert and innovative minds are put to work.
Maintain: At this time, an already inspiring reputation is maintained in a correct way. It is not an easy to do task, so TokyoTechie's expert professional's eyes are always stuck to the online reputation of its client. So, trust TokyoTechie for your online brand protection.
Recover: It's time to hit the recovery button with TokyoTechie for those companies who have hit hard by negative reviews. Normally, good marketing and slight self-promotion helps in recovery. It is advisable for businesses to respond to client complaints.
So, if you are looking for the online reputation Management company , contact us.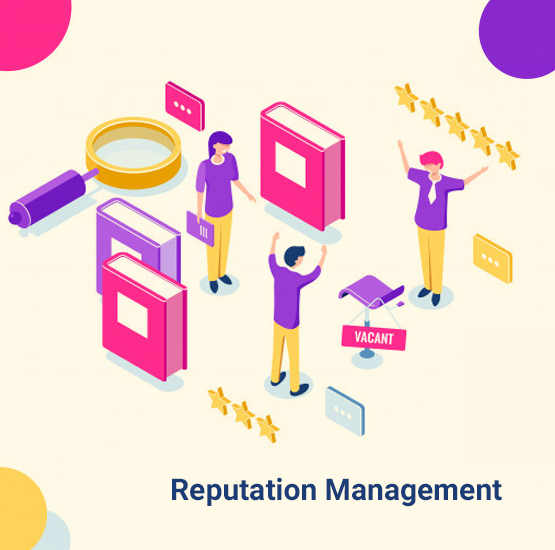 ---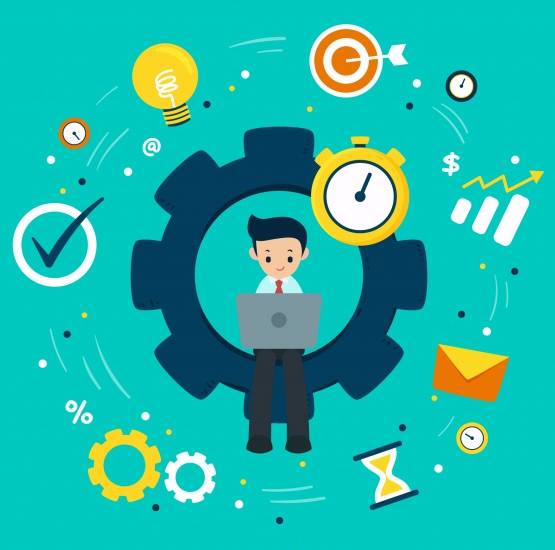 ORM services TokyoTechie offers:
Build and manage reputation
TokyoTechie's brand reputation management services help to create and manage the online reputation of your company by regulating the online conversations. It helps to show your company's best results onward to make it more famous. More people would like to involve in your website if you are able to offer the precise thing which they mean to find in the search engines.
Recover online reputation
As one of the best online reputation management services companies, we even help to recover the lost online reputation viavarious social media platforms and offering such details which can attract more and more customers. TokyoTechie also helps to fix the harm which has happened earlier and offer essential substitues to your comapny.
Online reputation monitoring
We monitor the online reputation of your company. TokyoTechie's services help to create your company or website popular by making numerous plans and persuading the outlook of the individuals as per the entity, company or the organization on the internet. It influences the public opinion.
---
Remove negative comments
A perfect online reputation management(ORM) service company will always remove the pointless and the negative comments from your portal which can damage your company or organization's reputation. Our professional expert's services react to the deceptive feedback of the customers and permit you to put the best of your company forward.
Develop positive reputation
The activity of your company is manages by developing the positive reputation. By putting the best information about you and your company forward, we satisfy your customers. In this way, TokyoTechie's services develop a positive reputation for your website as well as on social platform. It will help your portalto look great online since that eventually decide the career of your organization.
As maintaining the online reputation is so difficult, same way eradicating the negative reviews is even more harder. But with TokyoTechie you can be worry-free, as we make sure that your reputation is positive in every medium from where customers or clients can reach you. Your audience should only know good about you and that can only be possible if you hire the best brand reputation management company like TokyoTechie. So, get connected with us via call, e-mail, skype and WhatsApp and we will assure you that your online reputation will be positive and people will only see the positive side of you, or your company, product and services. Grab your phone and contact us to experience the best ORM services company in the world.