VirtueMart Development Company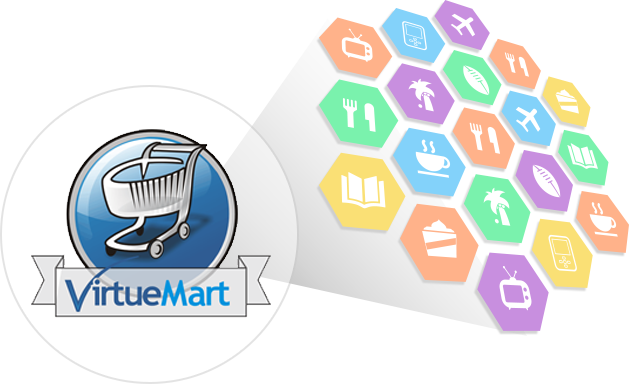 VirtueMart Development
E-commerce being so huge complexion, demands the easiest for approach. On the off chance that you are one of the millions seeking after this area for business, then
VirtueMart
E-commerce development ought to be among the highest point of your contemplations.
In light of
Joomla
, it takes finish preferred standpoint of the CMS and gives you the chance to highlight your coveted capacities without stressing over security, quickness and straightforwardness that VirtueMart conveys to your shopping basket. Looking for the
VirtueMart Development Company
Contact Us
---
TokyoTechie - VirtueMart Development Service
TokyoTechie
believes in delivering perfection at any cost.
Join us
and experience excellence while we provide you the following
VirtueMart Development Services:
Robust, agile and simple
Benefit of adding unlimited number of products to more than one categories
Supports B2B as well as B2C e-commerce requirements
Payment options are safe and easy to use
Manages stock and multiple currencies efficiently
Features multitudinous languages and amenable tax calculations
Manages sales reports including number of sales and revenue
Can also function as a simple catalogue without listing the prices
Web administration uses powerful javascript module
Comprehensive control panel listing new customers, recent orders & statistics
A dependable framework for shopping as well as conducting business
Looking for the virtueMart Development Services? Contact us now