Hire Android App Consultant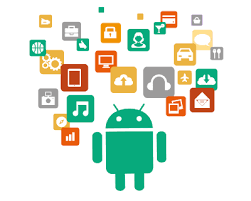 Why ?
With more than 50 million downloads, Android apps have created a rage in the mobile market. Covering more than 70% of the mobile world, Android proves its popularity and performance. The operating system that introduced touch facility has more than million apps to its credit. Hiring Android app development company in Delhi is a great way to cut down development cost.

It also ensures that your mobile app reaches a huge user base and is available on all screen sizes.
---
Why Choose our Mobile App Development company in delhi ?
TokyoTechie offers Android app development service to create customized mobile applications for different industries. It has a team of Android app developers in Delhi that works tirelessly to create stunning mobile apps. The company has some of the best Android developers in India.

They have years of industry experience and have played a pivotal role in creating matchless android apps. The company provides affordable mobile solutions through its Mobile app development service.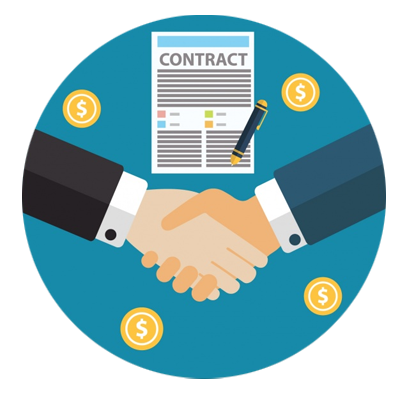 ---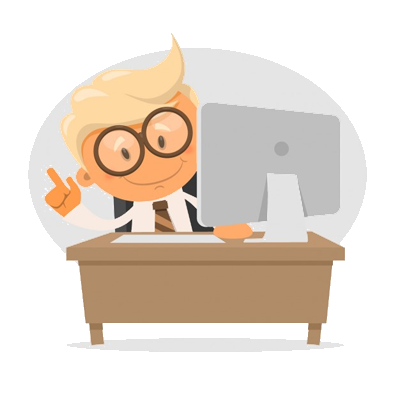 TECHNICAL SKILLS OF OUR ANDROID DEVELOPERS
Excellent knowledge of Android SDK, Trace View, DDMS
Experts at usage of Java, third party libraries, API modules
Best at creating customized mobile apps
5+ years of experience & 120+ professional programmers
Rated 4.8 out of 5.0 for Android Apps Development by 163 +Clients on Over 200+ Projects
Designs and develops SEO friendly apps
Available at full time, part time and hourly basis
Leaves no communication gap
Provides affordable service at the timely hour
24X7 support from our dedicated developers