Hyperledger Fabric Development
Hyperledger Fabric Development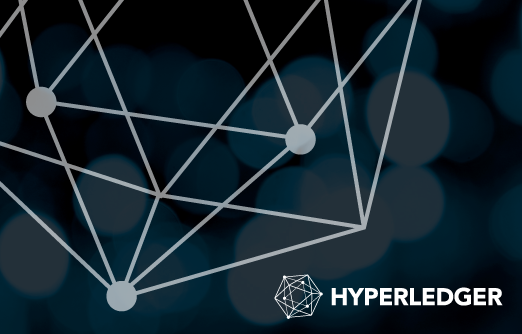 Hyperledger Development Company
To advance cross-industry blockchain technologies, hyperledger as an open-source collaborative effort is designed. Hyperledger is hosted by The Linux Foundation and it's a universal collaboration which includes, internet of things, manufacturing and technology,
supply chain
, finance, banking. TokyoTechie
Best hyperledger development company
wants to provide the services of
hyperledger development in India, Delhi
, USA, Europe, etc.
Hyperledger promotes and incubates wider area of business blockchain technologies, smart contract engine, graphical interfaces, sample applications, distributed ledger framework, client libraries. To enable frequent innovation of DLT components and encourage the re-usage of common building sample application, the hyperledger umbrella strategy is used.
Hyperledger frameworks
include which will be given by TokyoTechie easily to the business who wants to adopt it.
Hyperledger Sawtooth
It is a commutable platform for deploying, building and running distributed ledgers. To target larger distributed validator population with minimum consumption of resources, a novel consensus algorithm and proof of elapsed time are included.
Hyperledger IROHA
To blend into infrastructural projects which require distributed ledger technology a business blockchain framework is designed which is known as Hyperledger Iroha and the best part is, it is simple and easy.
TokyoTechie
as the
Best hyperledger developer
is going to offer you this service and make your business a hassle-free journey.
---
Hyperledger Fabric Devleopment company
Components such as membership services and consensus are allowed by Hyperledger fabric with an intention to design a foundation for developing solutions and applications with a modular architecture.

It is a blockchain framework application and one of the hosted projects by The Linux Foundation. The chain code is hosted by smart contracts by leveraging the container with technology and it is done by Hyperledger Fabric. TokyoTechie as a Fabric development company in India, USA, Europe, etc helps the business in the development and maintenance of it.

Fabric work in India has accepted now and for any other information, you can contact TokyoTechie, as it is the best Fabric development company in India.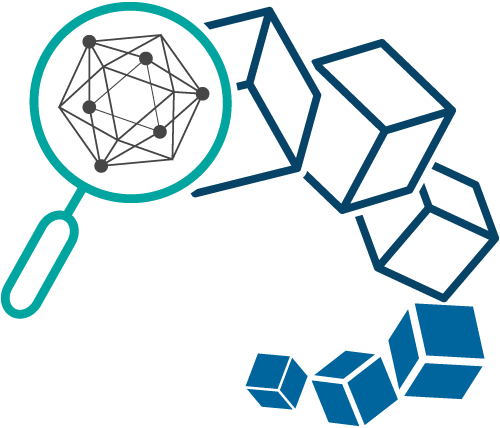 Hyperledger Burrow
Hyperledger Burrow is an authorized smart contract machine. It was the first of it's kind and was released in December 2014 when Burrow offered a modular blockchain customer with an authorized smart contract interpreter created in part of the features of an Ethereun Virtual Machine. And these services will be provided to you in India by us as we are the provider of the services of Hyperledger development company in India, Delhi USA, Europe, etc.

Hyperledger Indy
To decentralized identity Hyperledger Indy is created as a distributed ledger. It offers reusable items for using and creating independent digital identities and tools and libraries implanted on blockchains or other distributed ledgers for interoperability.