YII Framework Development Services
YII Framework Development Services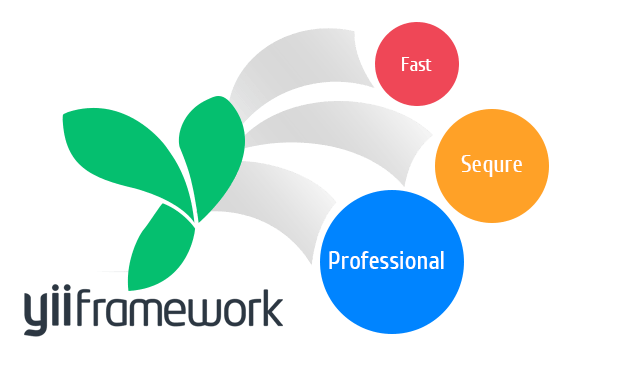 Why ?
As the name recommends, "Yes it is", nothing is incomprehensible for Yii. You simply consider it and Yii has it for you!

This open-source Web application development framework or platform is a gigantic and solid system figured for building up an unmatched accumulation of web based applications. This very productive PHP system, written in PHP5, is utilized to create Web 2.0 applications.

Empowering quick development with no imperfection, this framework or platform is one of the extremely competent, extensible and additionally viable web applications. With rich functionalities, unparalleled speed and supreme security or building, this has turned into the most easy to use and additionally solid platform now a day.
---
HOW TOKYOTECHIE HELPS
AJAX-enabled widgets available.
Develop web portals, create e-commerce websites as well as AJAX shopping cart applications.
Errors can be easily handled.
High security checks from any kind of attacks and thefts, including cross-site scripting (XSS), SQL injection, cookie tampering, cross-site request forgery (CSRF), etc.
In-built authentication support as well as consent via hierarchical role-based access control (RBAC).
Log messages can be easily filtered, categorized as well as routed to diverse destinations.
Model-View-Controller (MVC) pattern for rapid development.
The layered caching scheme supports data caching, fragment caching, page caching and dynamic content.
Theming and Skinning mechanism to rapidly switch the viewpoint of a Yii-power website.
The user can avoid the complexities of writing repetitive SQL statements.
Validates and various helper methods as well as widgets are available to make the tasks easier for form input along with validation.